Image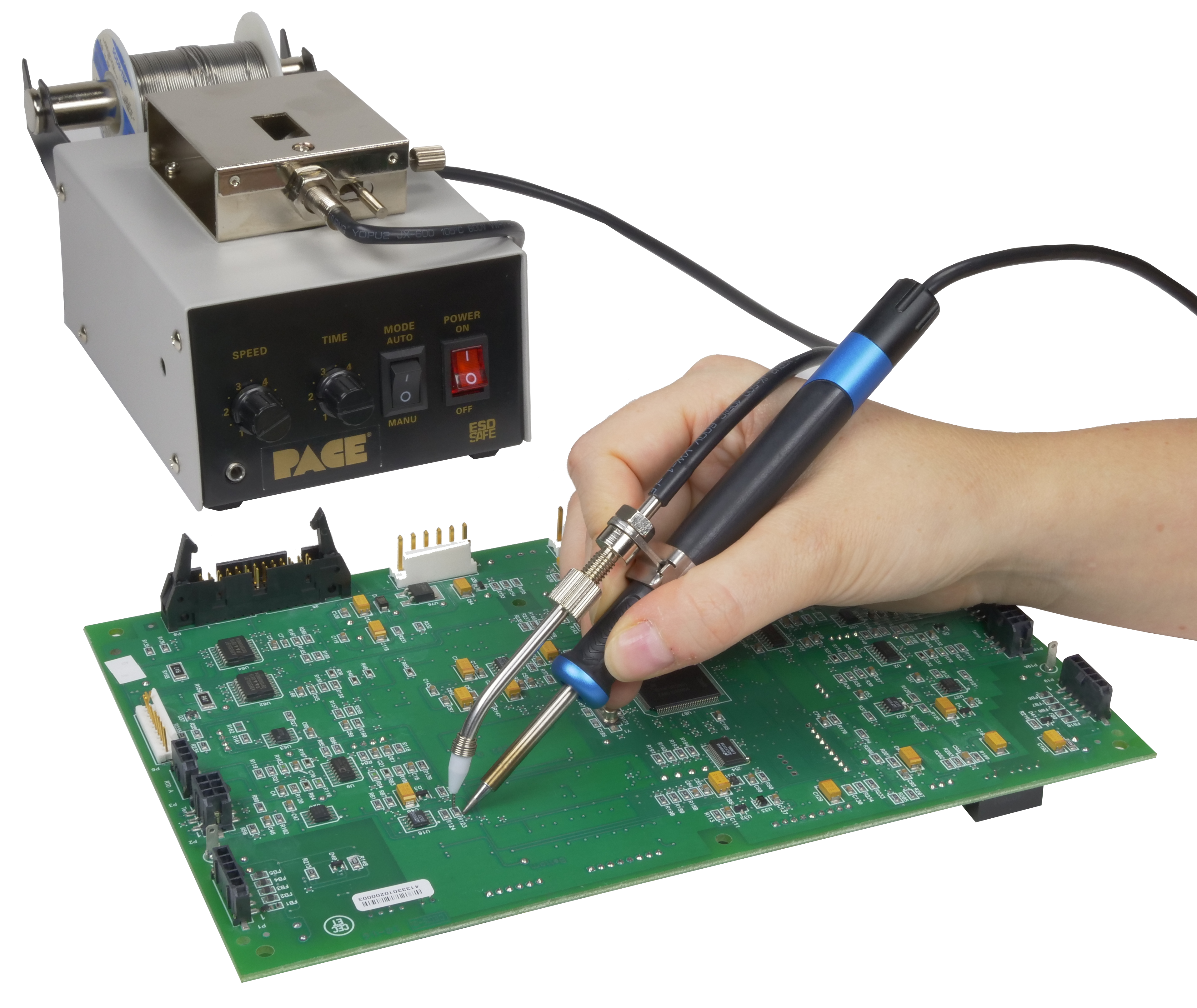 COME TO PACE's BOOTH #2837 at APEX 2023
PACE Worldwide will exhibit in Booth #2837 at IPC APEX Expo, scheduled to take place Jan 24-26 at the San Diego Convention Center in California. PACE will showcase the IR3100 Infrared BGA Rework System, which incorporates a specially-developed IR pyrometer providing non-contact, real-time, closed-loop temperature control throughout the reflow process. The IR3100 can easily install and remove BGA, QFN, μBGA/CSP, Flip Chip and other SMD's and does not require nozzles. Bring your most difficult boards for a hands-on, live demonstration.
PACE will also present a paper at APEX's Technical Conference entitled "Non-Destructive BGA Rework using Infra-Red Heating Technology" on Tuesday Jan 24th at 1:30pm in Rm #3. The technical paper examines advanced tools and techniques that incorporate infrared (IR) heating technologies to perform non-destructive, highly reliable and high quality rework on complex area array-laden assemblies. If you are new to BGA rework or would like to know the advantages and disadvantages of IR vs convection-based rework, you will want to attend this presentation.
Several new products will be highlighted in Booth #2837 including PACE's new motorized SF200 Solder Feeder which allows the operator to solder with one hand, freeing up the other hand for added tasks. New configurations of our popular ADS200 series of Professional Soldering Stations will be demonstrated at the show, including a new MT-200 MiniTweez Thermal Tweezer version. PACE Arm-Evac 150 and Arm-Evac 250 Fume Extractors will be on full display. Finally, a "sneak-preview" of a revolutionary new multi-channeled rework station will be available for those that inquire.