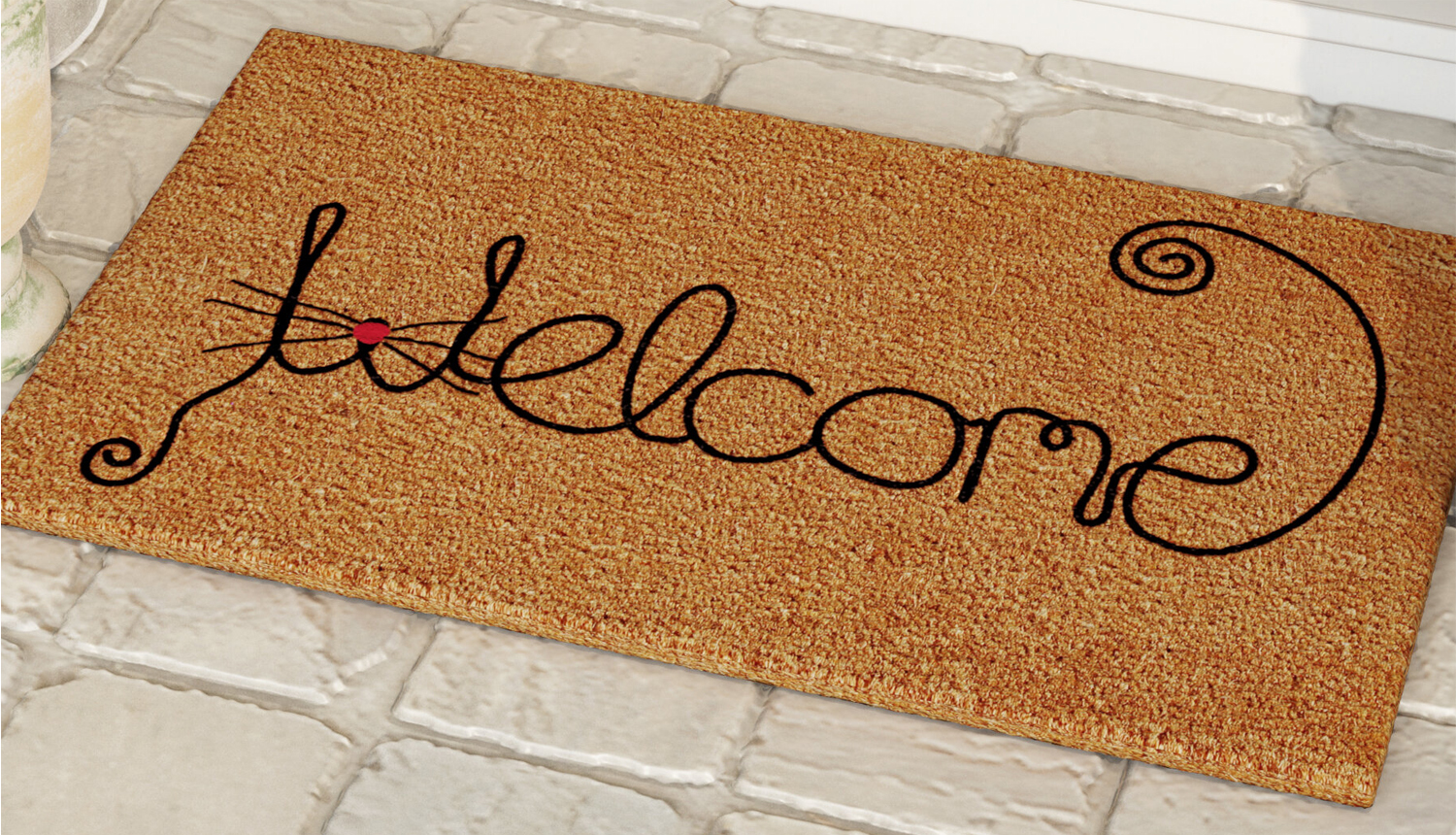 3 January 2020
We are excited to announce the launch of our newly redesigned website. Our old website served us well for many years, but technology continues to advance and with this redesign we will be able to provide a more customer-focused experience.
The new site has a modern layout and design; simplified and improved navigation; immediately visible product pricing; and is optimized to view it in multiple devices and using any level of internet connection. So whether you are on an iPad at home, Android phone in the field, or using your grandparents Gateway PC in rural North Dakota, you will have direct access to the information and products you need, any time of day.
Finally, we know all too well that new websites and new systems can often come with glitches, quirks, and occasional problems. If you come across something that doesn't seem right, a part of our site isn't functional, or you have suggestions for features or functions, please let us know.
Thank you and happy browsing!